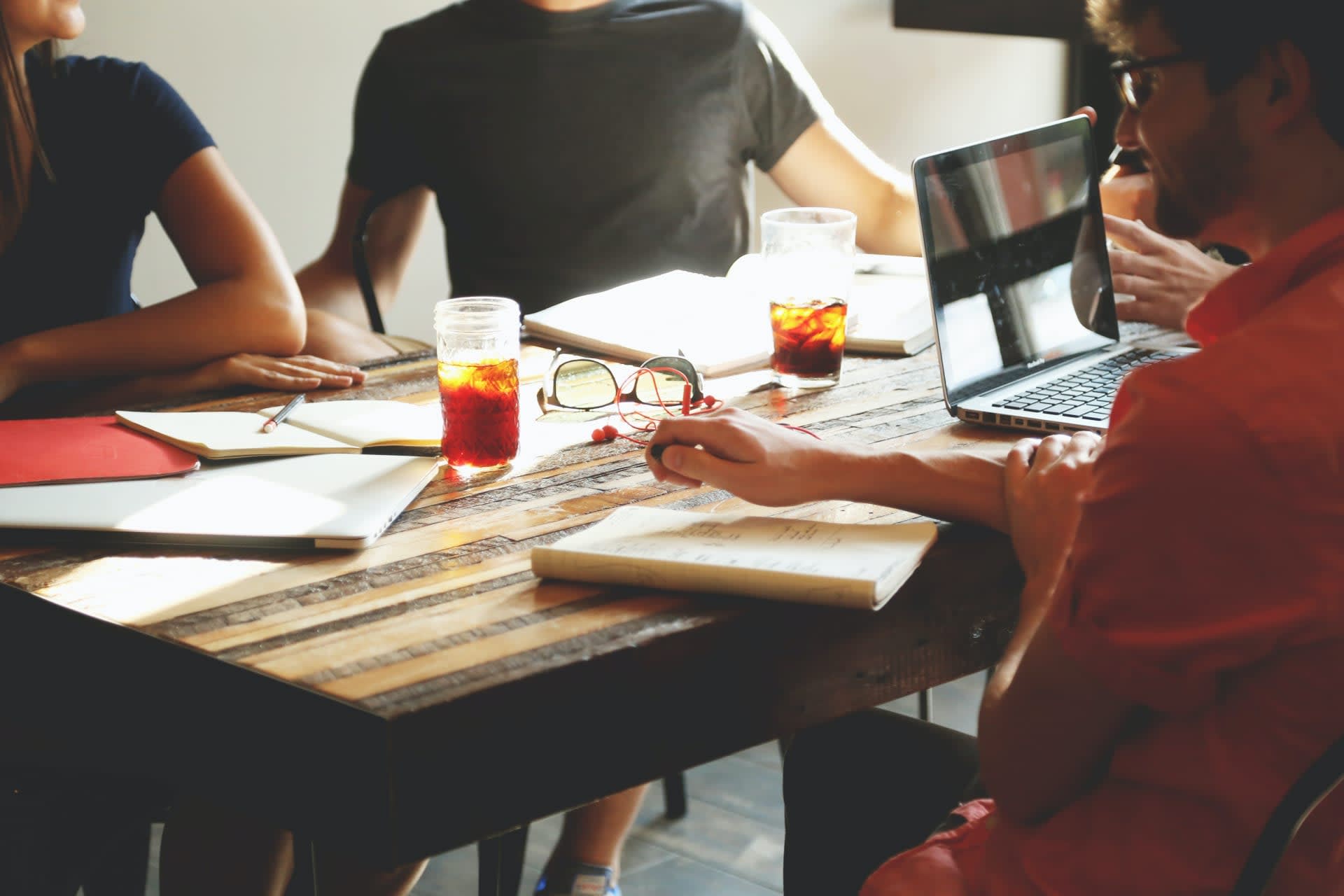 SOC Manager
Zaventem

,

Vlaams Gewest

,

Belgium

Projects & Engineering
Job description
We are Nomios! Our purpose is to make sure that every company in Europe is and stays "secure & connected". How? With our expertise in cybersecurity and network infrastructure, we build secure digital infrastructures. Already for more than 15 years, with 700+ Nomios experts in 7 countries. And we're still expanding! Because we don't intend to slow down, we're searching for exceptional talents to join our team and make Nomios even smarter and better. Are you our new:
SOC Manager
What would your job entail?
As our new SOC Manager, it's your goal to build up a SOC in Belgium, from scratch, but with the help of the expertise and knowledge at our SOC's in France, the UK and The Netherlands. You'll collaborate with SOC analysts and SOC Managers in order to translate their best practices to the needs of our Belgian customers. Since we focus on Telecom, Service Providers and Enterprise, our projects are truly challenging and innovative. Evolving and developing yourself quickly is therefore part of the job!


Your responsibilities as a SOC Manager at Nomios contain (but are not limited to):
Building up a Belgian SOC from scratch, using a strategic point of view. You'll collaborate with SOC analysts and SOC managers from our other Nomios affiliates to understand their good practices. You will review all existing expertise and knowledge and you adapt all of this strategically to our Belgian business. 
You are a generalist, so you understand and are able to fullfill every role within a SOC: you take up presales activities with the same energy as you do support. This means you are are confident doing presales, but also support, analysts-tasks, engineering and strategic actions.

Monitoring events from SIEM, EDR, NDR and other security tools.
Respond to incidents by escalating and reporting in understandable language
Together with the rest of the team, stop ongoing attacks and resolve incidents by quickly implementing the right mitigation measures
Design, implement and improve use cases and detection rules
Writing SOAR playbooks for automatic response
...

Collaborate with the sales team by acting as technical experts in customer presentations. You will determine the technical requirements to meet the customers goals and act as liaison between our sales and engineering team. Once the SOC is in a next stage, you'll train the sales team so they can act more individually on the offered services.
Job requirements
What are we looking for?
You have at least 3-5 years of experience as Security Engineer/SOC Analyst. Additionally, you've shown an eagerness to learn and develop through an evolution in your experiences. 

You have demonstrated knowledge and hands-on technical experience with SIEM, EDR and/or NDR. Experience with SOAR is a plus!
You have proven knowledge of web protocols, common attacks and can work with Linux/Unix tools. Relevant certifications (e.g. CISSP, CEH, CompTIA Security, NSE 5 or higher, or GCIH) are a plus.
You have an entrepreneurial and proactive attitude and strong communication skills. Shifting between level of expertise and adapting to different people is no problem for you: you feel as confident discussing technical issues with a SOC analyst as you feel discussing strategic topics.
In order to succees in this position, you need to be open-minded, critical, strategic and most importantly: you have a "just do it"-mentality. 
You have in depth technical knowledge and are able to explain this to a customer.
You are decisive, diplomatic and have an eye for process optimalisation. As a teamplayer you're willing to share your knowledge with your colleagues, you're committed and have a positive mindset.
You're innovative and interested in new trends in your field.
You speak and write English fluently, and you have a basic knowledge of Dutch and French.
Interesting? What's in it for you?
In addition to a competitive salary, you can expect the following:
Company car, fuel card in Belgium, phone, laptop, insurances, ...
A dynamic work environment, consisting of a small and close group of colleagues; diversity is one of our strengths!
Our people make the difference: there is no strict hierarchy.
Lots of fun team activities such as After Work drinks, barbecues, you name it!
Convinced?
We are looking for you! Don't hesitate and apply: get in contact with Marieke Verhulsdonck, recruiter, via: marieke.verhulsdonck@nomios.be or +324 87194014.

Not sure you tick all the boxes, but this job description makes you excited to join our team? Don't let this stop you and apply for an interview!
or
Apply with Indeed
unavailable