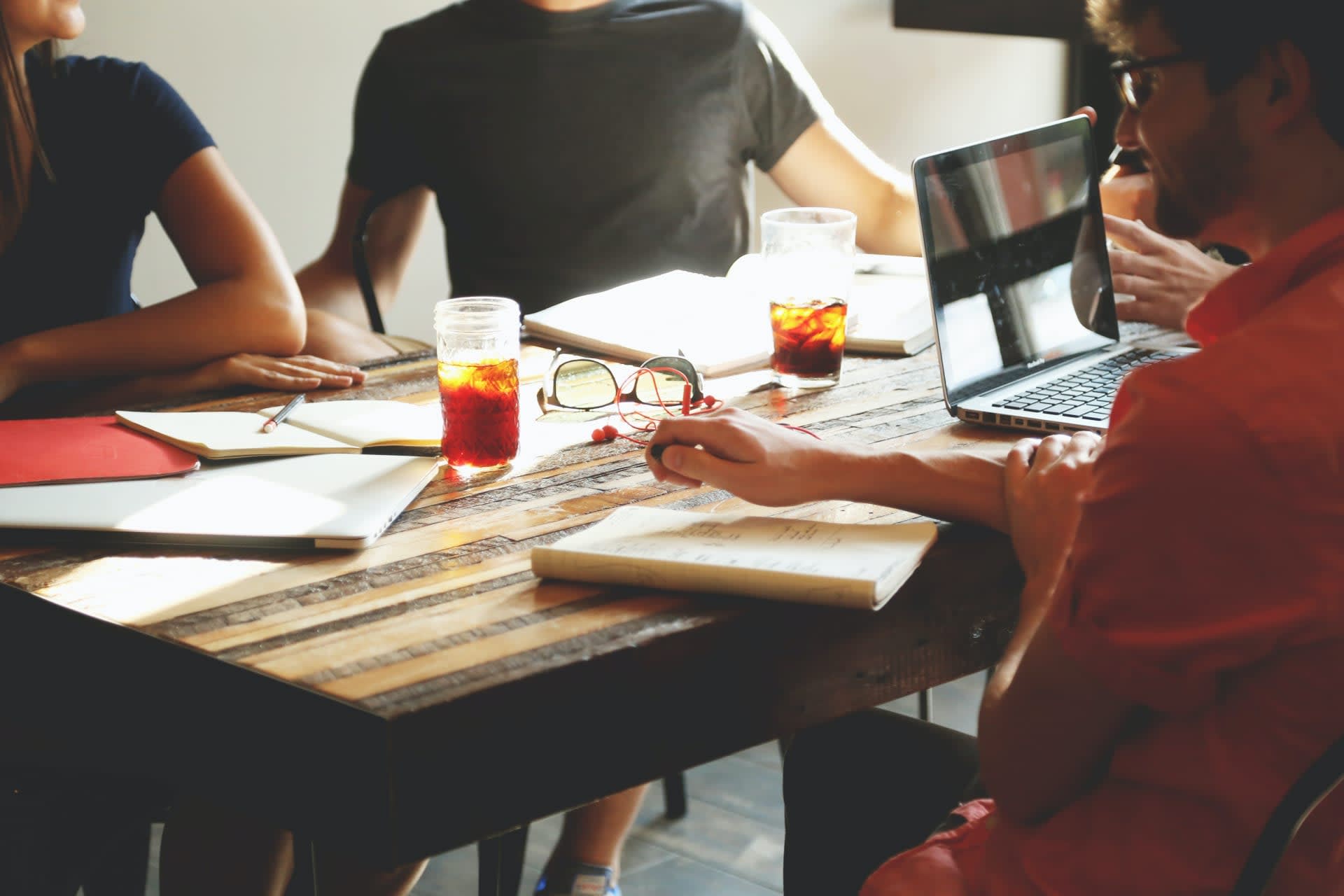 SOC Incident Response Analyst
Zoeterwoude

,

Zuid-Holland

,

Netherlands

Support & Managed Services
Job description
We are Nomios. Our goal is to ensure that every organization in Europe is and remains 'secure & connected.' How do we achieve this? With our cybersecurity and network infrastructure experts, we build and secure digital infrastructures. And we've been doing this for over 20 years. We started in Leiden and have now grown to over 400 Nomios experts in 8 countries. And we're still growing! Because we have no plans to slow down, we're looking for talented individuals to join our team and make it even smarter and better.
Are you our new:


SOC Incident Response Analyst

Living/Residing in the Netherlands

Job Summary:
The SOC Incident Response Analyst is responsible for monitoring and responding to security incidents, conducting investigations, and implementing measures to mitigate and remediate threats within the organization's IT environment. This role plays a critical part in safeguarding the organization's information assets and ensuring a swift and effective response to security incidents.
Key Responsibilities:
1. Conduct incident response engagements as required at the direction of the Incident Response or Cyber Monitoring and Response (Blue Team).
2. Help to develop incident response within the Global SOC, paying particular attention to best practices and advances in technology or cyber security.
3. Perform Advanced Digital Forensics Analysis, Host based, or Network analysis as required during an investigation.
4. Act as the subject matter expert where required during security incidents or breach.
5. Work closely with other teams / customers to provide mitigation recommendations to reduce the overall security risk within the organization.
6. Provide ideas and feedback to improve the overall SOC capabilities or maturity (focus on people and processes).
7. Work until incident resolution or as directed by the Incident Response or the Cyber Monitoring and Response (Blue Team) Lead.
8. Preform basic reverse engineering on malware using dynamic and static analysis.
9. Familiarity with various malware categories, their characteristics, and network-based indicators of compromise.
10. Ability to evaluate available information, identify information gaps, recreate incident timeline of event activity.
11. Handle SOC P1 and P2 incident or escalated incidents from L1 analyst, perform indept investigation and drive them to closure.
12. Monitor and analyse security alerts, events, and incident reports to identify and assess potential security incidents.
13. Contribute to the development and improvement of incident response playbooks.
Job requirements
Qualifications:
Education: Bachelor's degree in a related field (e.g., Cybersecurity, Information Technology).
Experience: 3 years of experience in cybersecurity or incident response.
Certifications: Preferred Certified Incident Handler (GCIH), or similar.
Skills:
Strong understanding of cybersecurity principles and technologies.
Proficiency in log analysis, network traffic analysis, and security tools.
Excellent problem-solving and analytical skills.
Effective communication and teamwork skills.
Attention to detail and the ability to work under pressure.
Key Competencies:
Incident Handling: Proficient in identifying, containing, and eradicating security incidents.
Analytical Thinking: Ability to analyze and interpret security data to identify threats.
Communication: Clear and effective communication with team members and stakeholders.
Adaptability: Flexibility to respond to evolving threats and technologies.
Working Conditions:
The position may require on-call duty, travel and off-hours work.
Work within a fast-paced and dynamic cybersecurity environment.
Nomios seems like an attractive company to work for, especially if you are interested in the fields of Cybersecurity & Networking and legal strategies. Here are some reasons why you might consider choosing Nomios, based on the information provided:

Rapidly Growing and Expertise-Centric Company: Nomios is a rapidly growing company focused on Cybersecurity & Networking. If you're interested in being involved in an industry that is constantly evolving and where expertise is crucial, Nomios offers this opportunity.
Freedom and Flexibility: The company emphasizes the freedom and flexibility to apply and share your skills and knowledge. This suggests that the company values its employees' contributions and is open to innovation and new ideas.
Compact Legal Team: The fact that the legal team is compact and that you report directly to the General Counsel provides opportunities to be involved in strategic decision-making and shaping long-term strategies.
Growth Opportunities: Nomios highlights the possibility of truly making a difference and contributing to the company's growth objectives. There is also mention of a growth path and support for professional development, which can be appealing if you want to continue advancing in your career.
Good Employment Conditions: The company offers an attractive salary with good employment conditions, including an appealing bonus, pension scheme, and technical amenities such as a laptop and phone.
Friendly and Driven Colleagues: Nomios describes its colleagues as driven, no-nonsense, friendly, and transparent. This can promote a positive work environment and encourage collaboration.
Dynamic Work Environment: The description of a dynamic work environment with plenty of flexibility and a close-knit team can be appealing to those who enjoy variety and challenges.
Enjoyable Team Activities: The company organizes various enjoyable team activities, such as Friday drinks, BBQs, and Tech Talks, which can contribute to a positive team culture and a sense of camaraderie.
It's important to also consider your own career goals, values, and interests in determining whether Nomios is truly the right fit for you.
If the opportunities presented and the company culture align with what you're seeking in a workplace, Nomios could be an appealing choice. Don't forget to ask any questions and reach out to the specified contact person if you need more information before deciding to apply.

Screening
An online screening and a reference check are part of the application process.
Feeling enthusiastic?
Apply directly! You can upload your CV and motivation letter through the application button. If you have any questions, you can contact Inge Woudsma, HR Officer, at recruitment@nomios.nl or +31 6 53578930.
We appreciate your interest but are not open to acquisition.



or
Apply with Indeed
unavailable