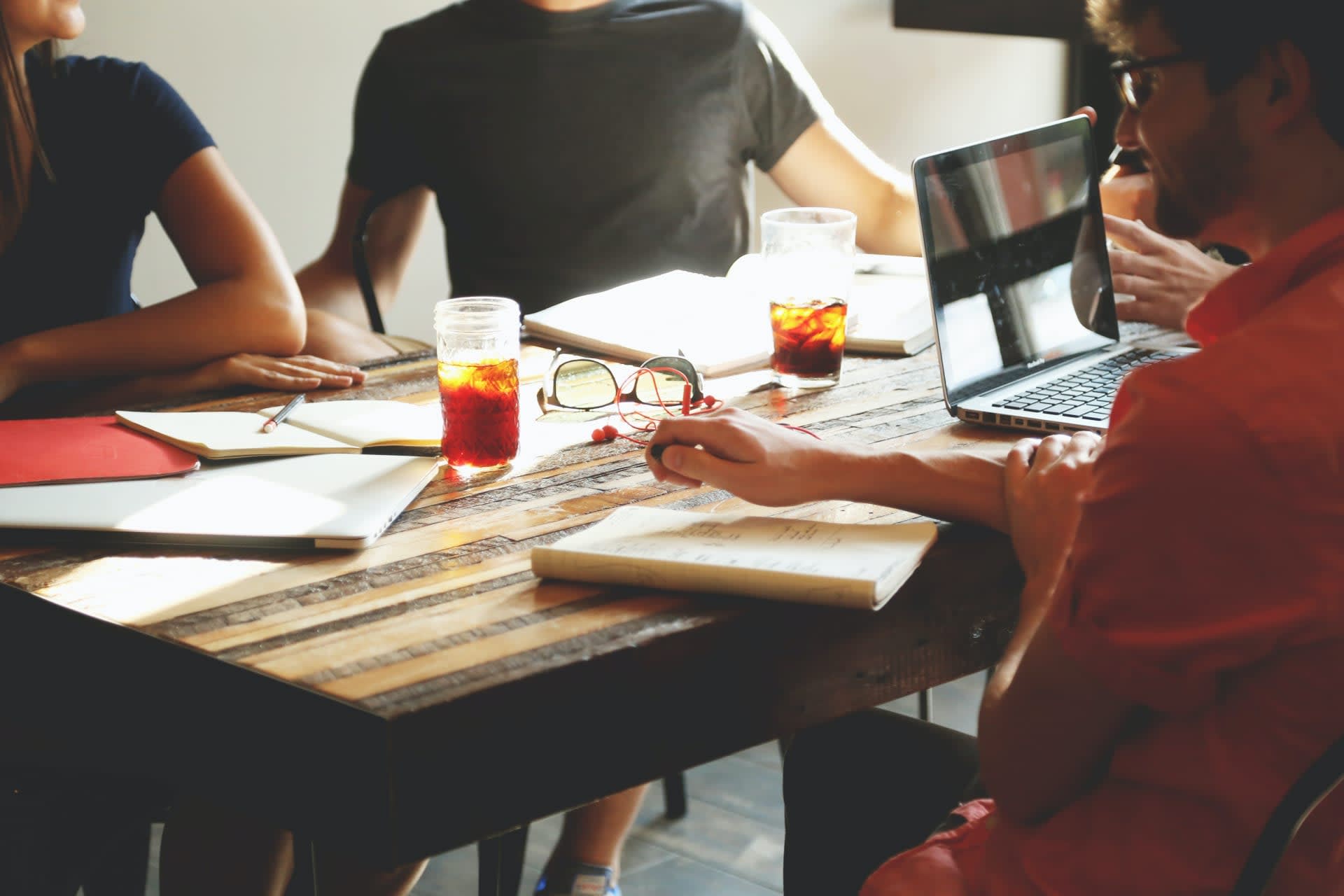 Mobile Core Engineer
Zaventem

,

Vlaams Gewest

,

Belgium

Projects & Engineering
Job description
We are Nomios! Our purpose is to make sure that every company in Europe is and stays "secure & connected". How? With our expertise in cybersecurity and network infrastructure we build secure digital infrastructures. For more than 15 years already, with 700+ Nomios experts in 7 countries. And we're still expanding! Because we don't intend to slow down, we're searching for exceptional talents to join our team and make Nomios even smarter and better. Are you our new:
Mobile Core Engineer
What would your job entail?
The Mobile Core Engineer works for the Nomios Operations, Project Engineering team and reports to the Manager Operations. You will play a pivotal role in projects where confidentiality, data integrity and system availability are of vital importance.
You will perform support activities required to resolve technical customer issues, including call handling, problem analysis, troubleshooting, validation and maintenance activities.
Next to your support activities you will execute deployment activities including system implementation, network integration, customization, system provisioning, acceptance test creation and execution, completion of technical documentation and other services as specified by the support contract and statement of work.
Your responsibilities as a Mobile Engineer at Nomios contain (but are not limited to):
Troubleshoot issues in a large-scale enterprise and ISP networks and systems;
Liaise with vendors for incident and problem management;
Inventorying (existing) customer network implementations & preparation of technical improvement;
Guiding customer teams at a technical level; project activities such as implementations, migrations, upgrades and/or green field installations.
You're SPOC for your (international) clients. You think along with the client and advice them as a specialist with regard to innovations in the field of their network infrastructure.
You're also responsible for a complete documentation of the work delivered and you work closely with the project manager for the delivery of your work.
You are able to be initiative and proactive, self-sufficient and to make up your own procedures. You'll work independently & handle advanced troubleshooting.
Job requirements
Who are we looking for in our Mobile Core Engineer?
You have at least 5 years experience in a Mobile Core Team as Engineer (not as support) within Telecommunications Industry and you have a pronounced passion for ICT and the accompanying urge to learn;
Knowledge of Telecom network architectures, components, protocols and their usage;
Excellent troubleshooting/problem solving/analytical skills;
Demonstrated knowledge and hands-on technical experience in any of the following technical areas:
Network protocols: Diameter, HTTP, RADIUS, SS7, …;
Evolved Packet Core: MME/SGSN, P-GW/GGSN, e-PDG;
Signaling Components: STP, DRA/DEA, Multi IMSI, NP;
Core Network databases: HLR, HSS, AuC;
Mobile Security: SS7 and Diameter FW, EIR;
System administration and management including package managers such as yum and rpm;
Linux (RedHat) or other Unix OS;
3GPP and IETF standards;
Network equipment (routers, gateways);
Shell scripting, Perl, web development (PHP, JavaScript, HTML/CSS, AJAX), XML;
Existing knowledge of Broadforward/SUMMA Networks or willingness to immerse yourself with these products;
You're a ream teamplayer with an entrepreneurial and proactive attitude and strong communication skills;
You combine your empathy with a considerable dose of goal orientation. You have a strong sense of responsibility, you're flexible and have no problem with managing stress;
You are decisive, diplomatic and have an eye for process optimalisation. As a teamplayer you're willing to share your knowledge with your colleagues, you're committed and have a positive mindset;
You're innovative and interested in new trends in your field;
You speak and write English fluently, and you have a basic knowledge of Dutch and/or French.
Interesting? What's in it for me?
In addition to a salary in line with the jobmarket, you can expect the following:
Company car, fuel card in Belgium, phone, laptop, insurances, ..
A dynamic work environment, consisting of a small and close group of colleagues; diversity is one of our strengths!
Our people make the difference: there is no strict hierarchy.
Lots of fun team activities such as After Work drinks, barbecues, you name it!
Convinced?
We are looking for you! Don't hesitate and apply: get in contact with Marieke Verhulsdonck, recruiter, via: marieke.verhulsdonck@nomios.be or +324 87194014.

Not sure you tick all the boxes, but this job description makes you excited to join our team? Don't let this stop you and apply for an interview!

or
Apply with Indeed
unavailable