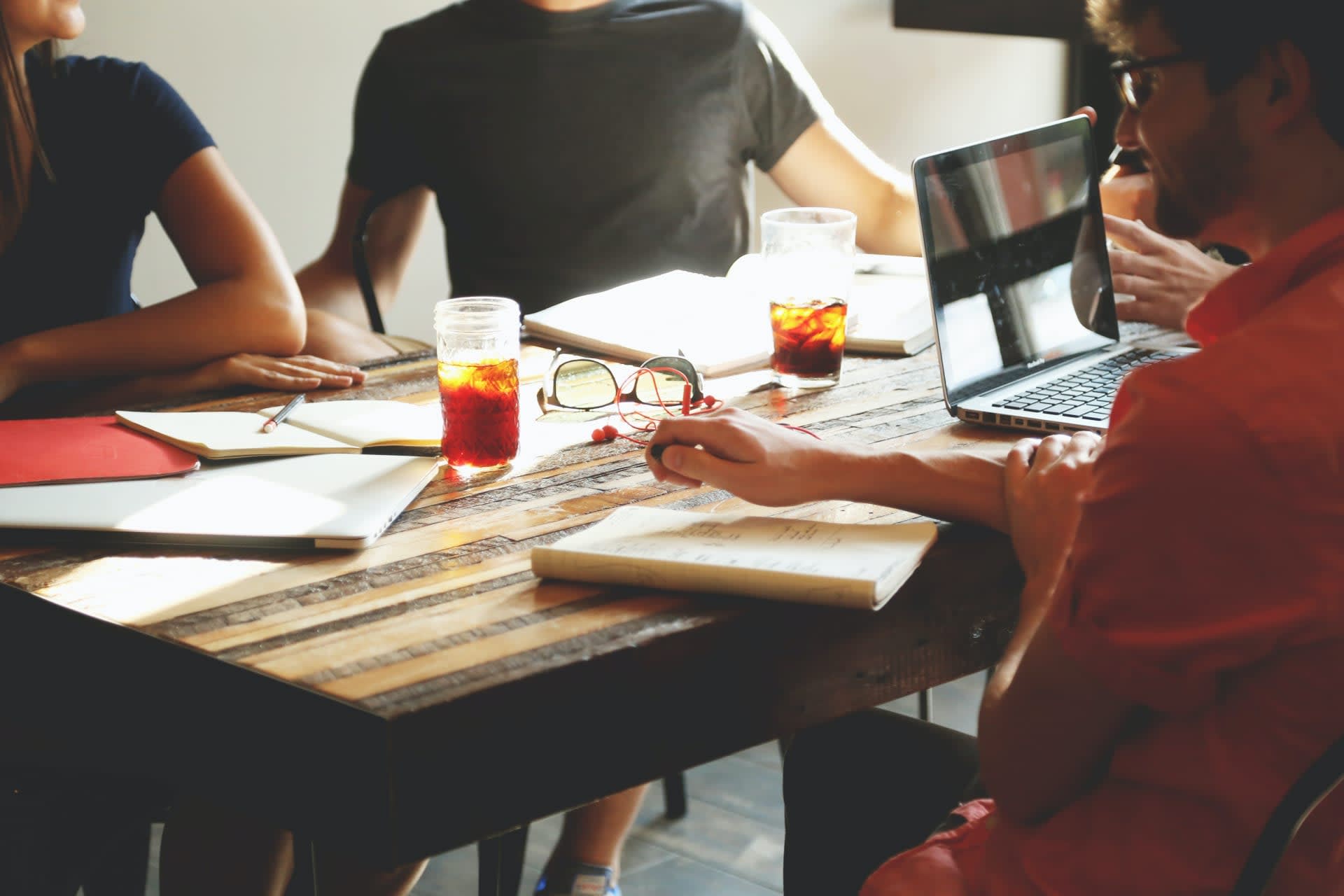 Project Management Officer (40 uur in de week)
Leiden

,

Zuid-Holland

,

Netherlands

Projects & Engineering
Job description
We are Nomios. Our goal is to ensure that every organization in Europe is and remains 'secure & connected.' How do we achieve this? With our cybersecurity and network infrastructure experts, we build and secure digital infrastructures. And we've been doing this for over 20 years. We started in Leiden and have now grown to over 400 Nomios experts in 8 countries. And we're still growing! Because we have no plans to slow down, we're looking for talented individuals to join our team and make it even smarter and better.

As a PMO (Project Management Officer), you play an essential role in streamlining our programs and projects. You are responsible for managing project administration and ensuring that everything runs smoothly. You monitor processes, deadlines, and meticulously keep track of action and decision lists.

The Role & Responsibilities of the PMO are:
Collate and present a consolidated, rolled-up, Portfolio view of various project artifacts prepared and maintained by the PMs, such as

Individual Project plans and weekly status update
RAAIDD (Risks, Assumptions, Actions, Issues, Dependencies, and Decisions) log of individual projects
Project CR log
Assist the PMs in various project management activities, such as

Organising Project Governance meetings (internal and external)
Recording notes and actions from project meetings, and following-up on actions
Internal topics such as resource planning and project administration
Monitor and report on metrics and trends related to project health, such as

Anomalies between parameters like 'expected POC progress in the month' and 'resource hours planned in the month', expected hours and actual hours consumed for a project stage, etc.,
Critical path of a project and its de-risking
Compliance of the project with the agreed Project management methodology
Job requirements
Knowledge and Expertise (Requirements and Skills):
Fluent in Dutch language (fluent writing in Dutch language is not required, although it's preferred)
Self-organizing comfortable with working autonomously as well as in cross-functional teams and proactive in providing communications to senior leaders
Excellent communication and project co-ordination skills
Solutions orientated and able to simplify complex matters
Supports teamwork, works cooperatively and effectively with others to resolve problems and can make decisions that enhance organisational effectiveness and efficiency
Proven work experience as a IT/ICT PMO or similar role
Good interpersonal and multi-tasking skills
At least 2 years work experience and project support

Nomios seems like an attractive company to work for, especially if you are interested in the fields of Cybersecurity & Networking and legal strategies. Here are some reasons why you might consider choosing Nomios, based on the information provided:
Rapidly Growing and Expertise-Centric Company: Nomios is a rapidly growing company focused on Cybersecurity & Networking. If you're interested in being involved in an industry that is constantly evolving and where expertise is crucial, Nomios offers this opportunity.
Freedom and Flexibility: The company emphasizes the freedom and flexibility to apply and share your skills and knowledge. This suggests that the company values its employees' contributions and is open to innovation and new ideas.
Compact Legal Team: The fact that the legal team is compact and that you report directly to the General Counsel provides opportunities to be involved in strategic decision-making and shaping long-term strategies.
Growth Opportunities: Nomios highlights the possibility of truly making a difference and contributing to the company's growth objectives. There is also mention of a growth path and support for professional development, which can be appealing if you want to continue advancing in your career.
Good Employment Conditions: The company offers an attractive salary with good employment conditions, including an appealing bonus, pension scheme, and technical amenities such as a laptop and phone.
Friendly and Driven Colleagues: Nomios describes its colleagues as driven, no-nonsense, friendly, and transparent. This can promote a positive work environment and encourage collaboration.
Dynamic Work Environment: The description of a dynamic work environment with plenty of flexibility and a close-knit team can be appealing to those who enjoy variety and challenges.
Enjoyable Team Activities: The company organizes various enjoyable team activities, such as Friday drinks, BBQs, and Tech Talks, which can contribute to a positive team culture and a sense of camaraderie.
It's important to also consider your own career goals, values, and interests in determining whether Nomios is truly the right fit for you. 
If the opportunities presented and the company culture align with what you're seeking in a workplace, Nomios could be an appealing choice. Don't forget to ask any questions and reach out to the specified contact person if you need more information before deciding to apply.


Screening
An online screening and a reference check are part of the application process.
Feeling enthusiastic?
Apply directly! You can upload your CV and motivation letter through the application button. If you have any questions, you can contact Melda Karaşahin, Manager Program, Portfolio & Project Management, at melda.karasahin@nomios.nl or +31 6 28617884.
We appreciate your interest but are not open to acquisition.
or
Apply with Indeed
unavailable