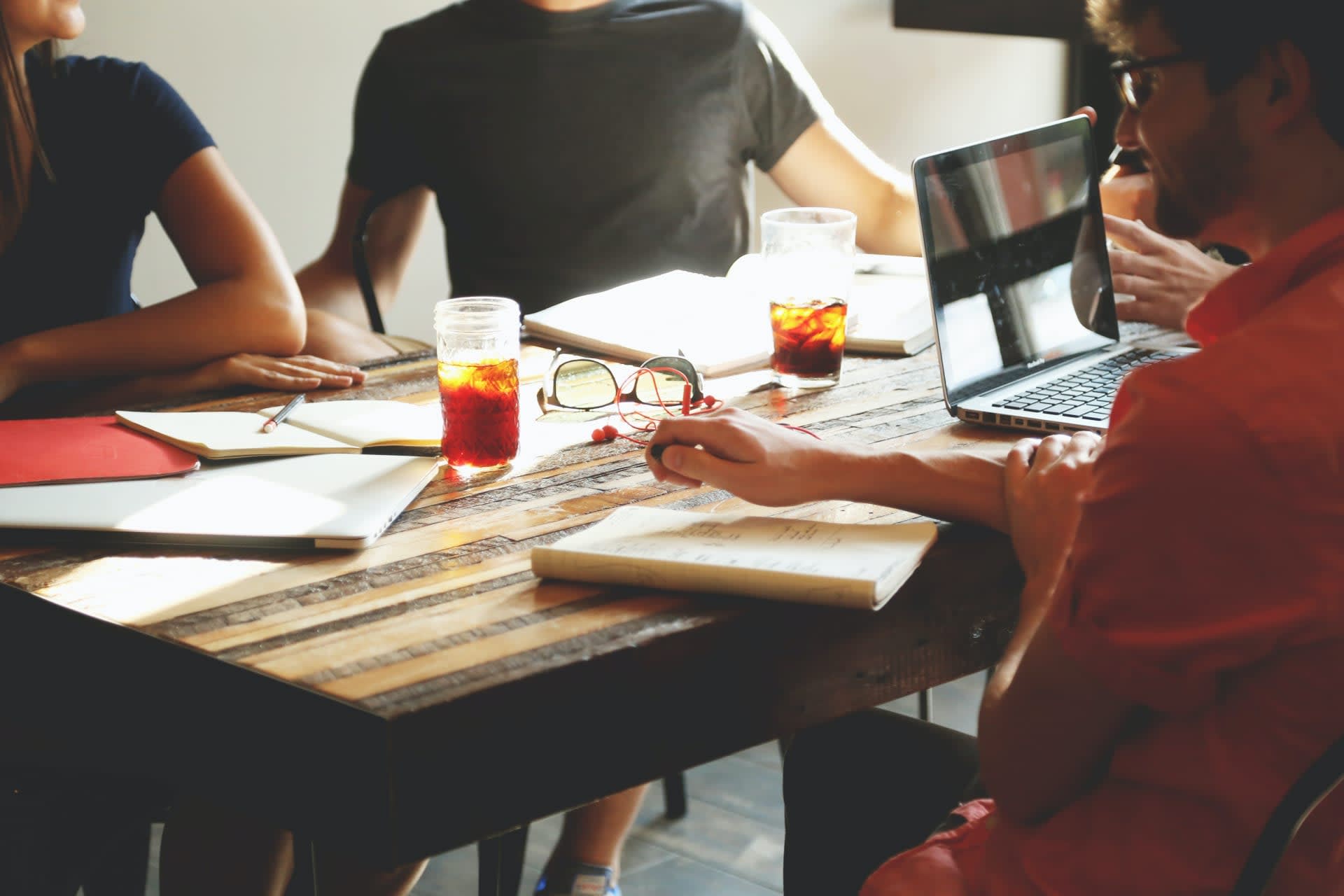 Cybersecurity internship
Leiden

,

Zuid-Holland

,

Netherlands

Technology & Solutions
Job description
Are you ready to take on the hackers of the future?
Look no further than an internship at Nomios! It's the perfect opportunity for cybersecurity students like you to get an insider's look at our company and determine if a career in this field is the right fit for you.
During your internship, you'll have the chance to work on real-world cyber projects that align with your interests and skills. You won't be doing it alone, though. You'll be part of a team, collaborating with seasoned professionals at Nomios who are at the top of their game. To ensure you make the most of this experience, you'll have a dedicated supervisor and mentor who will guide and support you throughout your internship. They'll provide valuable feedback to help you gauge your progress and understand the company's expectations and rewards.
Graduation project of practical internship
Whether you're looking for a practical internship or a graduation project, Nomios has you covered. You can join us as part of your studies or complete your final project with us to add that extra level of expertise to your resume.

Find out who we are in 2 minutes
Internships at Nomios - A snapshot
You gain valuable certificates with our training programme.
A real cybersecurity project with a significant impact on the company.
You will receive useful feedback to discover which skills you can still develop.
In addition, you can make valuable contacts and build networks for future career opportunities.
Job requirements
Are you following one of these Dutch studies? Then a Nomios internship will suit you!
The college and university courses listed below are a good match for a cybersecurity internship at Nomios. Are you following a different study programme, but are you convinced this internship is also something for you? Then don't be afraid to fill in an internship form.
Hogeschool van Amsterdam: Ad Cyber Security
Hogeschool Utrecht: HBO-ICT Cyber Security & Cloud
Fontys: ICT & Cyber Security
De Haagse Hogeschool: Master Cyber Security Engineering
De Haagse Hogeschool: Cyber Security Management
HAN: HBO-ICT Infrastructure & Security Management
Saxion: Security Management
Universiteit van Leiden: Master Cyber Security
Universiteit van Twente: Master Cyber Security
Radboud Universiteit: Master Cyber Security
Nomios, great place to start your career
Nomios is an innovative company at the forefront of cybersecurity and cloud networking. If you're a cybersecurity student eager to shine in the tech world, now is your moment! At Nomios, you can kickstart your career with exciting projects that offer an unforgettable experience. We have already successfully completed several cutting-edge projects worldwide, proving our dedication to progress and exploring new ways of thinking and working. If you're up for a challenge, join the Nomios squad and become part of our most epic projects.
But that's not all - we invest in your growth too! Our training program allows you to attend courses offered by our trusted partners and earn valuable certifications for your future. For example, you can obtain certificates from industry leaders like Palo Alto Networks, Juniper Networks, Cisco, Fortinet, and more. With Nomios, you'll gain the knowledge and credentials you need to excel in your cybersecurity journey.
Internship process
Mentorship and coaching
At Nomios, we understand the importance of mentorship and support during your cybersecurity internship. When you join us, you'll be paired with both a mentor and a supervisor to guide you throughout your internship journey. Your supervisor will be there to provide day-to-day guidance and assistance, ensuring you have the support you need. Meanwhile, your mentor, who is typically a seasoned industry professional, will serve as a valuable sounding board, offering experienced advice and support to help you thrive.
Mid-term internship assessment
Around the halfway mark of your internship, a meeting will be scheduled with your supervisor and mentor. This meeting serves as a mid-term assessment, where the progress you've made towards the project's initial milestones will be evaluated. During this meeting, you'll receive constructive feedback on your performance thus far, highlighting areas where you've excelled and providing examples of where improvement is needed. This assessment aims to ensure you're on track and aligned with the project's objectives.
Are both sides satisfied?
If both you and Nomios are pleased with the outcomes of your internship assignment and if you're interested in continuing your career as a cybersecurity specialist with us, we'll make every effort to find a suitable place for you within our traineeship program. We believe in nurturing talent and creating growth opportunities, and if you're a good fit for our organization, we'll work together to pave the way for your future success.
Interested? Then apply now!
Are you interested in pursuing a cybersecurity internship at Nomios or do you have any questions? Don't hesitate to fill out the form, and we'll be in touch with you shortly.
or
Apply with Indeed
unavailable