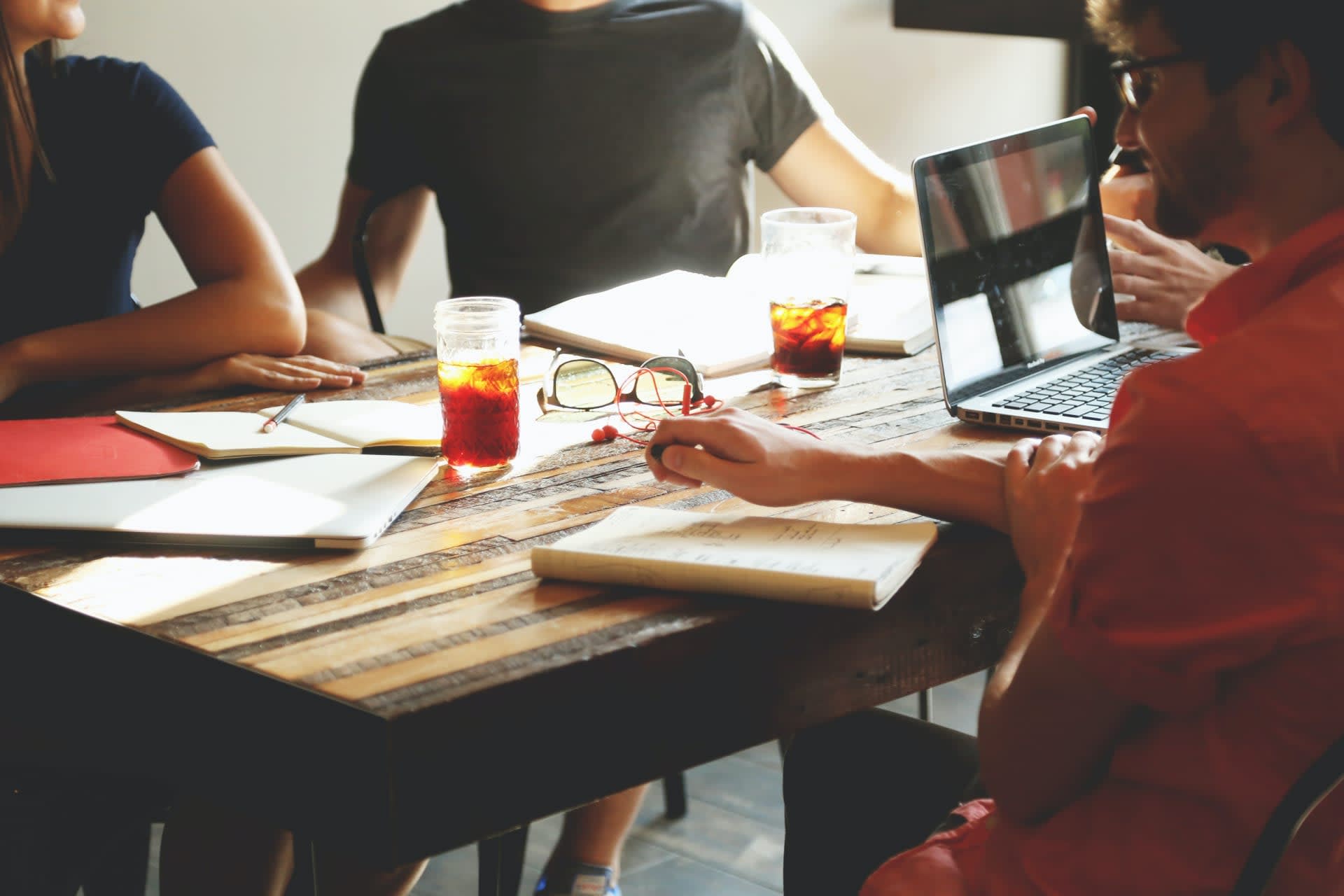 Account Manager
Zaventem

,

Vlaams Gewest

,

Belgium

Sales
Job description
We are Nomios! Our purpose is to make sure that every company in Europe is and stays "secure & connected". How? With our expertise in cybersecurity and network infrastructure, we build secure digital infrastructures. Already for more than 15 years, with 400+ Nomios experts in 7 countries. And we're still expanding! Because we don't intend to slow down, we're searching for exceptional talents to join our team and make Nomios even smarter and better. Are you our new:

Accountmanager
What would your job entail?
As account manager for Nomios, you are responsible for positioning and selling our security- and network portfolio. You advise existing and potential new customers in identifying, qualifying and influencing their security and fixed/cloud network requirements. You think on a strategic level, but you can also act pragmatically to keep customer satisfaction high.
You ensure that you are in constant contact with both your existing customers and potential new customers by offering relevant technology-, update- and networking events. Together with our Presales Engineers, you proactively engage with your customers and work closely with the vendors to increase new sales opportunities. You initiate, qualify, demonstrate (with support), offer, negotiate and ensure proper contract execution and follow-up so that your customers and Nomios come to a win-win situation.
In short:
You have final commercial responsibility, which means: expansion of and active participation in the Belgian Enterprise market
Develop customer-specific solutions in collaboration with our Presales Engineers and other specialized departments
Presentation of the developed concepts to the customer
Drawing up quotations and conducting contract negotiations
Creating and developing long-term partnerships
Maintain close contact with the account teams of the partner vendors
You share knowledge about leads, prospects and new customers with the Sales team
Develop corporate account strategies, vendor strategies and promotional communication channels to introduce and promote solutions and services
Maintain excellent client relationships and continuously build a pipeline of opportunities
Job requirements
What are we looking for in our Account Manager?
At least bachelor level of thinking and professional attitude, supplemented by at least 5 years of successful experience as IT and/or Telecom sales
Knowledge of and experience in the field of network infrastructure, cyber security, cloud and telecom is a plus.
You are a sales person through and through and not afraid to get to know technologies and sell them within a short period of time. Goal orientated, entrepreneurship, hands-on approach and flexibility are in your DNA.
With your years of commercial experience, you will achieve commercial success together with the Sales Team. You provide satisfied new customers, you are able to enter into long-term relationships with our customer;
To achieve concrete results, it is important to be able to switch quickly between the various teams within the company, such as Pre-Sales and Operations. A solid basic knowledge, eagerness to learn and/or a strong affinity with network integration and cybersecurity services are therefor important conditions to succeed in this position;
To achieve the sales targets, you develop plans to target new customers and use creative solutions to get to the table with customers and business partners. You like to hunt!
You are a solid no-nonsense and proactive personality and work based on personal targets and annual objectives.
You are a real networker and enjoy meeting new people and maintaining existing relationships. You like to influence events and make it happen!
You feel comfortable in speaking and writing English, Dutch and French fluently.
Interesting? What's in it for you?
In addition to a competitive salary, you can expect the following:
Company car, fuel card in Belgium, phone, laptop, insurances, … All the necessary benefits for an account manager.
Many opportunities to move up the ranks and take up new challenges.
A dynamic work environment, consisting of a small and close group of colleagues; diversity is one of our strengths!
Our people make the difference: there is no strict hierarchy.
Lots of fun team activities such as After Work drinks, barbecues, you name it!
Convinced?
We are looking for you! Don't hesitate and apply: get in contact with Marieke Verhulsdonck, recruiter, via: marieke.verhulsdonck@nomios.be or +324 87194014.

Not sure you tick all the boxes, but this job description makes you excited to join our team? Don't let this stop you and apply for an interview!
or
Apply with Indeed
unavailable