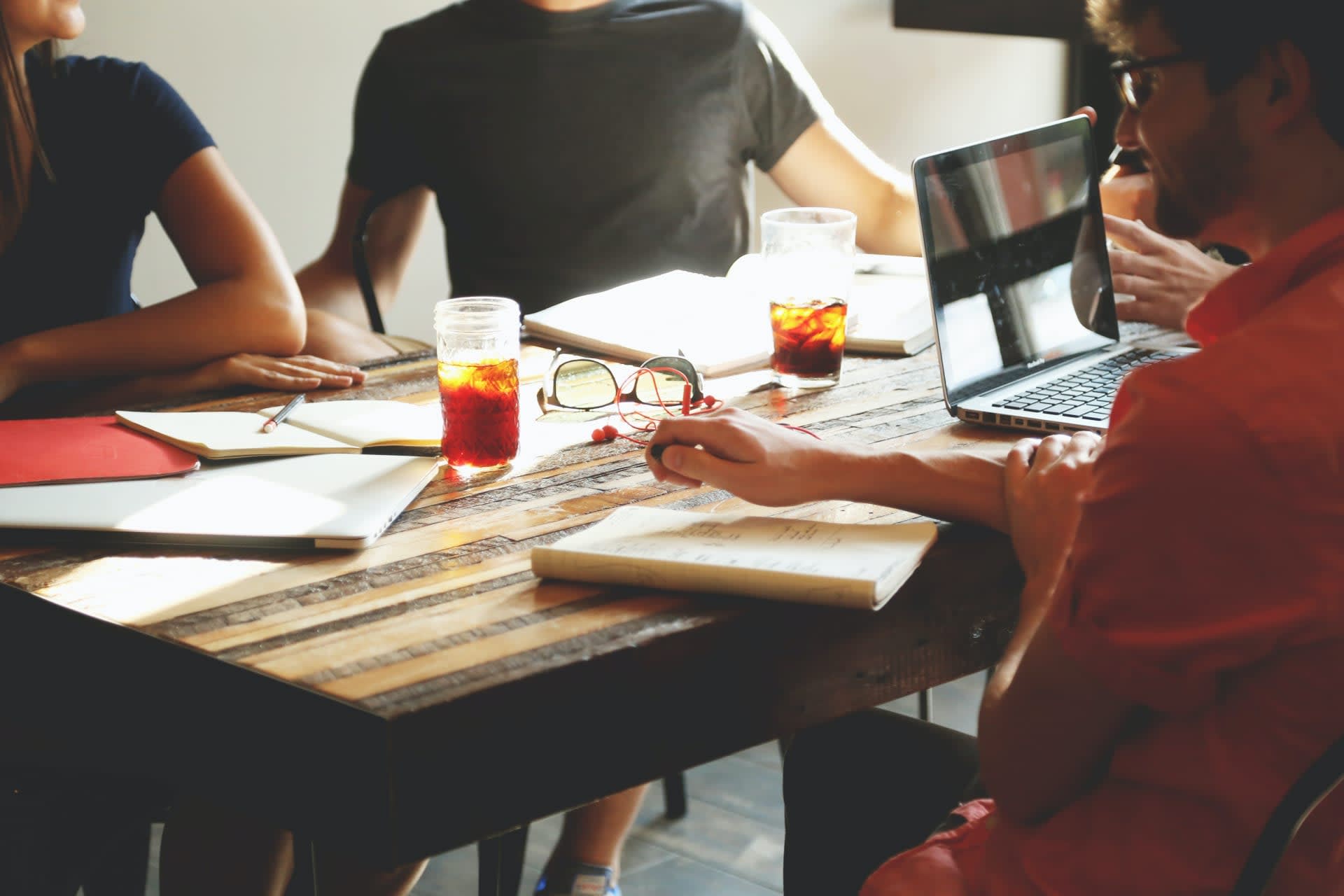 NMS and DevOps Engineer
Leiden

,

Zuid-Holland

,

Netherlands

Support & Managed Services
Job description
We are Nomios! Our goal is to ensure that every organization in Europe is and remains "secure & connected". How we do this? With our cybersecurity and network infrastructure experts we build and secure digital infrastructures. And we have been doing this for more than 15 years. We started in Leiden and have since grown to 400+ Nomios experts in 7 countries. And we're still growing! Because we do not intend to slow down, we are looking for talent who will strengthen our team and make Nomios even smarter and better.
Are you our new:
NMS AND DEVOPS ENGINEER
Nice job title. What exactly am I going to do?
You will work for the Nomios Managed Services team. You cooperate with colleagues and work on the most complex and cutting-edge projects in the industry. You will take part in designing/implementing and managing environments that were developed for our clients.
You are happily challenged every day to come up with new technical solutions. To do this, you will be mainly responsible for the following tasks:
Participate in Architecture, Design, and implementation of the monitoring/automation systems based on-premise and in the cloud.
Designing and developing customer networks programs and applications as part of projects with clients working on SDN and NFV environments;
Understanding customer requirements and translating them into designs that can fulfil their system specs and user experience.
Job requirements
Interesting! What knowledge and experience do I need for this?
Linux test. (Knock out)
Network knowledge (DNS, firewalling, TCP/IP)
Databases (MySQL MariaDB, PostgreSQL)
Knowledge of the monitoring tools
Solid knowledge of either Docker, ELK, or AWS
Git version management systems
Working knowledge and experience building CI/CD pipelines (is a plus);
Shell, Python are a must
Experience with Flask and Django web-server framework is a plus;
Experience with DevOps of Cisco, Juniper, Arista or other networking vendors is a plus;
Good working knowledge of the TCP/IP stack, routing and switching, tunneling protocols;
Great, clear. Tell me, why Nomios?
We are a fast-growing cybersecurity & networking company where expertise is central. So, you have the freedom and flexibility to apply your skills and knowledge and share it with equally smart and fun colleagues! You will work at our headquarters in Leiden with a high performance team of driven colleagues as part the Datacenter & ISP Market team. We focus on market leaders, which makes our projects extremely challenging and innovative. Learning and developing yourself quickly is part of the job!
Sounds great! What's in it for me?
The opportunity to work in one of the fastest growing award-winning IT companies in The Netherlands with an international scope. In addition to a good salary and a bonus, we offer you:
A dynamic work environment with a lot of flexibility and a close-knit and driven team. No two days are the same!
Our people make the difference: a flat organization with experts you can rely on.
Play pool or Mario karting during the break? We got you!
Lots of fun team activities like Friday drinks, BBQs (rain or shine) and Tech Talks where you can learn from your colleagues.
Screening
An online screening and a reference check are part of the application process.

Match made in heaven?
Apply directly via the application button "Apply Now" and submit your CV and cover letter.
If you have any questions or if you require further information, you can contact Kiki Yuen, HR Manager via recruitment@nomios.nl or +31 6 81687966.
We understand that acquisition is necessary, but we are not interested.
or
Apply with Indeed
unavailable